DAYCARE CAREERS
Why Lightbridge? Because we care... deeply. We care about children, families, the community and YOU!
At Lightbridge Academy, we understand that creating a one-of-a-kind learning experience requires more than just education.
It's a perfect blend of heart, trust, teamwork and a shared belief in our core values.
The smiles we see on children's faces every day show us we're doing something important — providing a trusted place where little ones feel comfortable enough to lose themselves in the wonder of learning and play. What could be more important in the world? We know that it takes an extra special team to create this one-of-a-kind learning experience.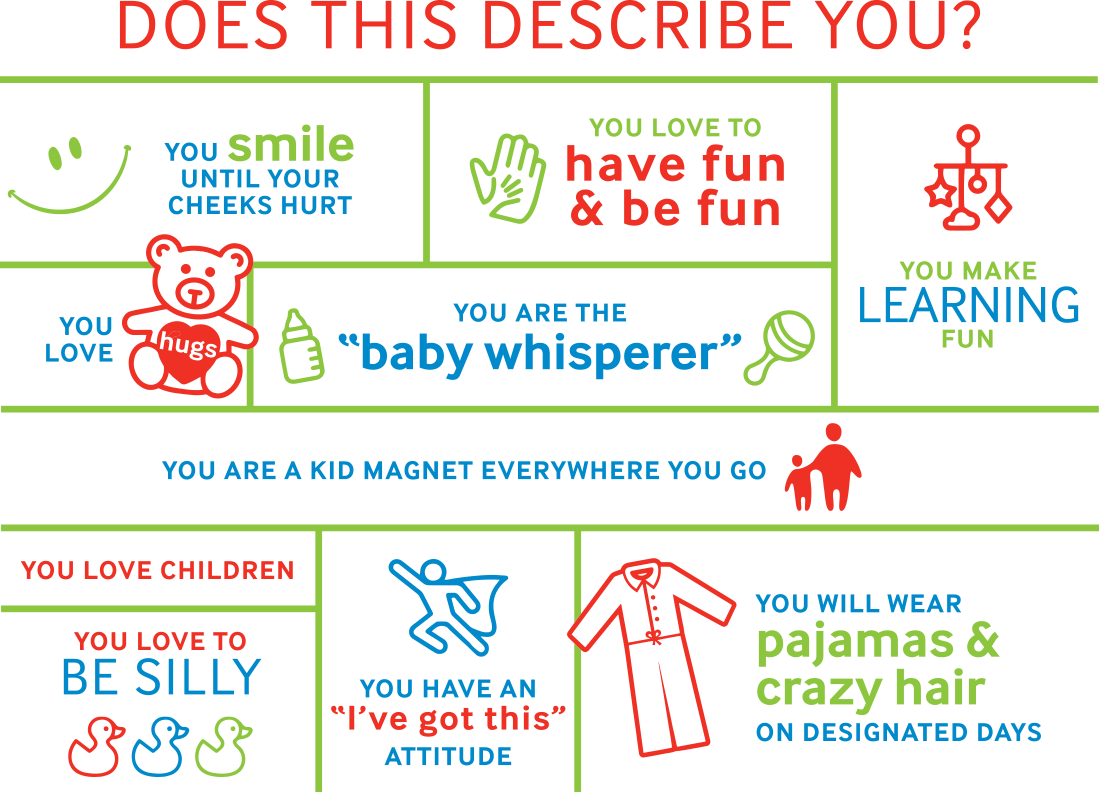 Also, did we mention smiling until your cheeks hurt?
Lightbridge Academy centers are independently owned and operated and actual benefits may vary by location. Each franchise owner is responsible for the staffing and management of their center location(s) and team members. All questions should be directed to the specific franchise center location.
Back to Top