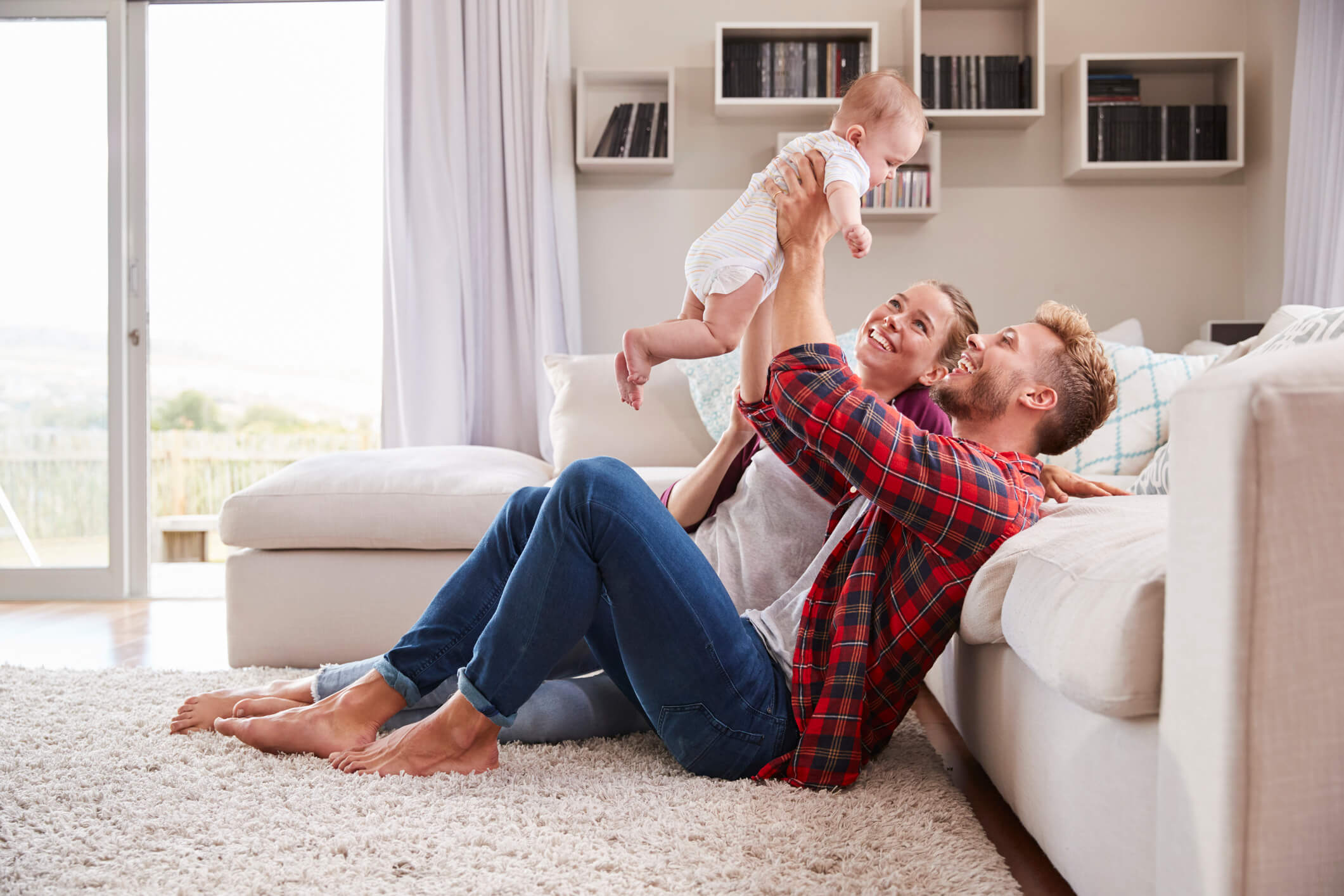 Spend Quality Time With Your Child
Do you wish you had more hours in the day? That's obviously a rhetorical question.
After dropping off the little ones at school, stopping for coffee on the way to work, flying through the day and then scurrying to pick them up after work and then the dreaded evening routine, when it's time to play, we just want one thing - sleep. Even though it's hard to fight the urge of tiredness that falls upon us at approximately 6:00pm every single night (why is this?), spending quality time with your child is crucial to their development and overall well-being.
Since you're a working parent, you and your child spend majority of the day apart, it is important to get quality time together once the day is done. Even though child care programs provide a number of benefits for your child, including educational, social and emotional development, use this guide to help you spend more time at home with your little one:
Open up your schedules. There are a number of responsibilities and activities that make up the daily routines of both children and their parents. But in order to spend quality time with your children, it is important to set aside time in your day. Try to cut back on any extra daily activities, and encourage your child to focus on just one or two extracurricular activities. This will help provide more time to spend together as a family.
Turn meal time into family time. Eating meals at home is a great way to save money and avoid eating greasy junk food and other unhealthy alternatives. Eating together also provides more opportunities to talk to your children and create lasting memories. You can turn meal time into family time by including children in the preparation of your at-home meals. This is a great way to spend more time with your kids after work and preschool, and it can also help build healthy eating habits that your children will benefit from for the rest of their lives!
Make a weekly date. Choose one day of every week to be your family date day. Designating a family date day will ensure that you spend quality time with your children on a weekly basis. Consistence is important for a child's development, so creating this type of routine can provide a number of benefits to both you and your child! Date ideas can include visiting the zoo, going bowling, seeing a movie, and other fun family-friendly activities.

These are just some ways to spend more time with children once work and preschool are done for the day. You can incorporate any other favorite activities into your special family time!